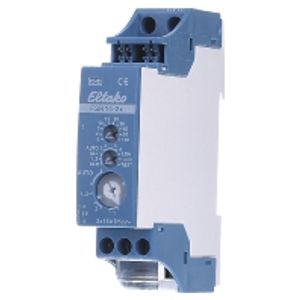 Meer Eltako in Accessoires & diversen
FSR14-2x - Impulse Switching Relay 2-channel, ...
EAN: 4010312313718 - manufacturer-number: FSR14-2x - Switch actuator for home automation 2-ch Bus system radio frequent, Other bus systems None, Radio frequent bidirectional, Mounting method DRA (DIN-rail adapter), Width in number of modular spacings 1, Max. switching power 2000W, Output power 2000W, Suitable for C-load, Max. number of switching co...
Snel naar
PrijzenProductomschrijvingProductspecificaties