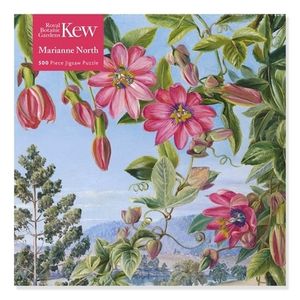 Meer Flame Tree Publishing in Legpuzzels
Adult Jigsaw Puzzle Kew: Marianne North: View I...
Part of an exciting series of sturdy, square-box 500-piece jigsaw puzzles from Flame Tree, featuring powerful and popular works of art. This new jigsaw will satisfy your need for a challenge, with this stunning painting by Marianne North. Intended for adults and children over 13 years. Not suitable for children under 3 years due to small parts....
Snel naar
PrijzenProductomschrijving